First figure out the length of your own natural hair and decide which length of hair extension you want below.
Colors Available
We are offering 18 inches and 22 inches for now, but other sizes will be available soon.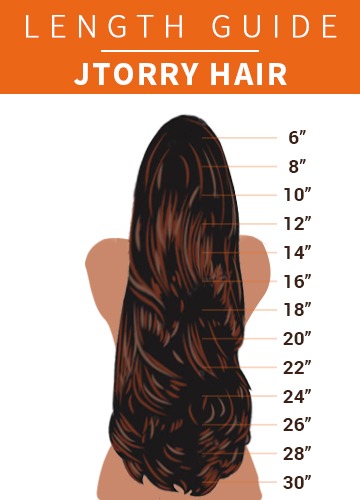 For those who worry that later start times will simply facilitate later nights, the case study suggests otherwise
homework-writer.com/finance
.